APOLLO LIGHT IS AVAILABLE FOR PRE-ORDER.
Smart Helix welcomes all visitors and announces that pre-orders are being accepted for our new APOLLO Light razor from today. We did a great job and it was worth it! The razor has become even more comfortable, balanced and elegant. Without a doubt, our new product will delight all of its future owners.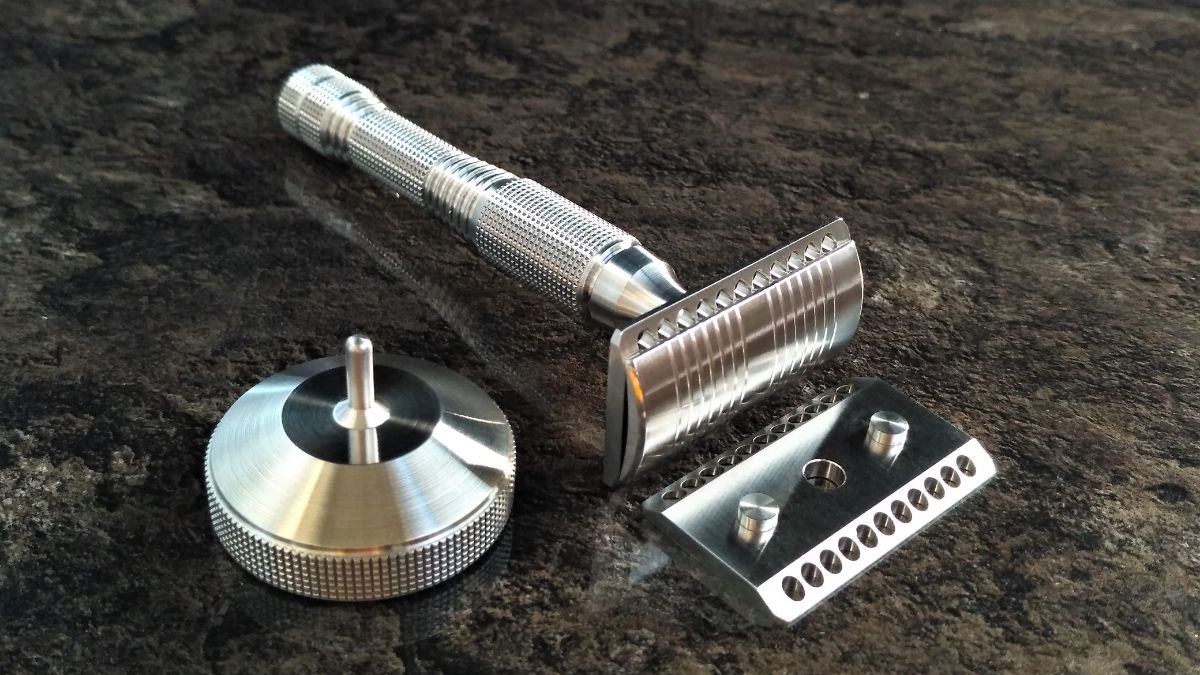 The main characteristics of the updated version of APOLLO are in the product description on the OUR PRODUCTS page. In the PRE-ORDER section, you can fill out the appropriate form and we will add you to the waiting list. The first batch of razors at the stage of quality control and engraving now. In a few days we will be able to send APOLLO Light to the first customers.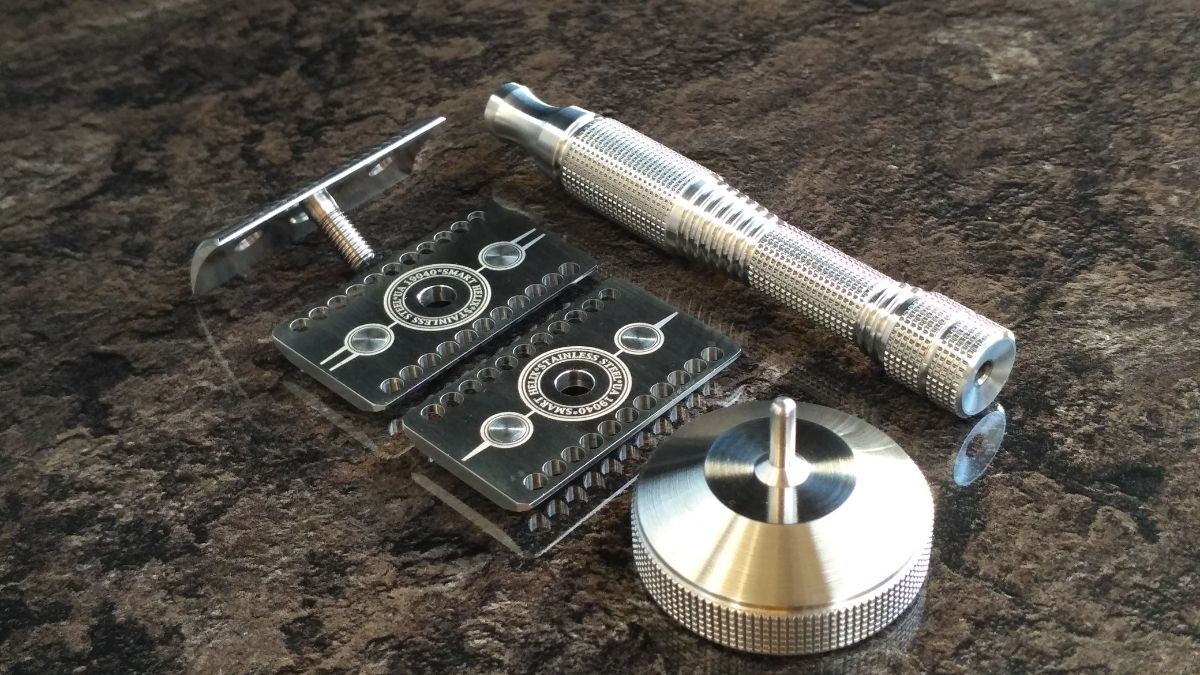 The complete set is offered in a traditional wooden gift box and will be provided with a lifetime warranty on steel parts.
Enjoy the quality of handmade!