GUARANTEE CONDITIONS
Please complete the registration form below for a lifetime guarantee as the original owner.

To obtain guarantee service, you must have a certificate with a serial number corresponding to the product one.

The guarantee covers all manufacturing defects of metal parts only.

Guarantee service is carried out by exchanging defective parts for new ones after returning them to the manufacturer.

The razor top cap and the razor base plate are individually adjusted to each other. If one of these parts is defected, both ones must be sent to the manufacturer.

In the event of a guarantee case, please contact us via the feedback form "ABOUT US" page.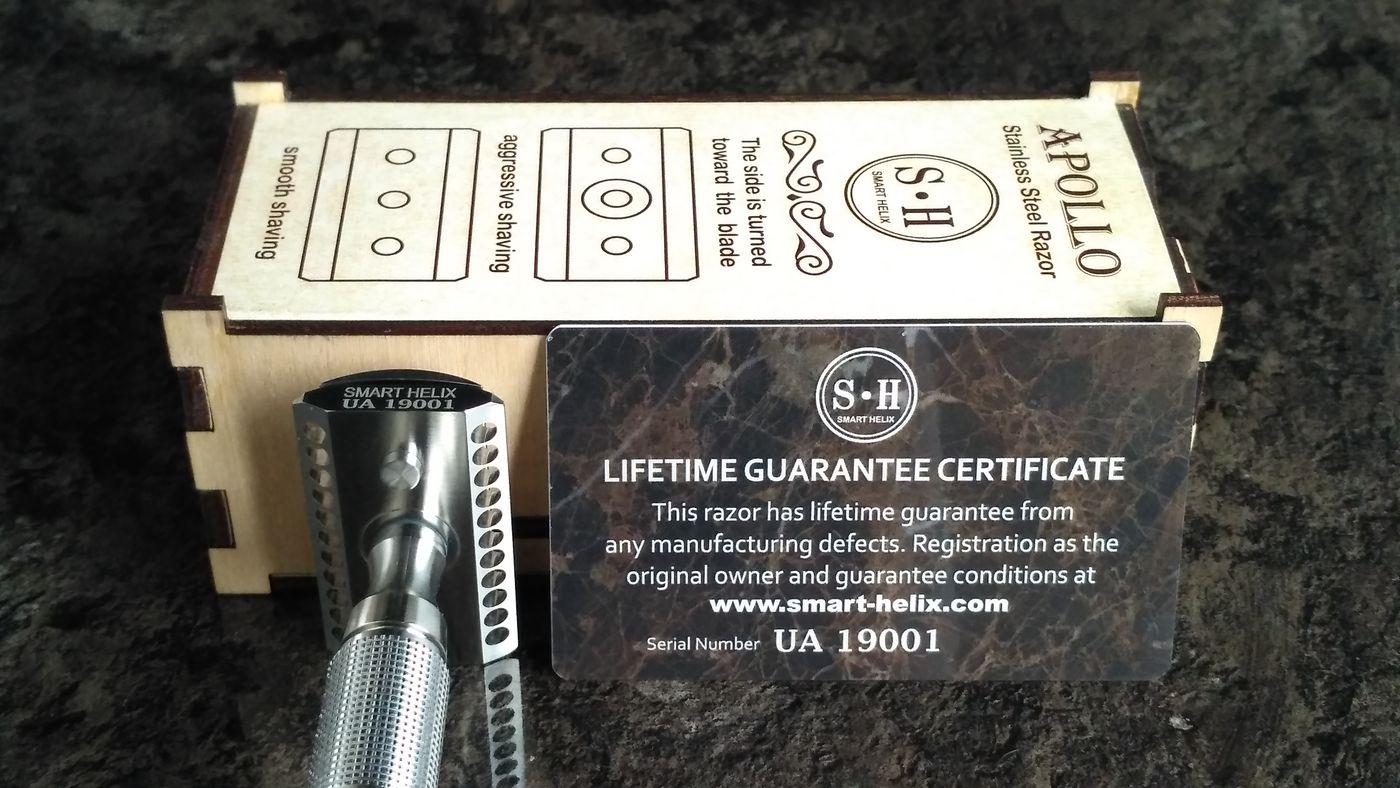 Lifetime Guarantee Registration Form